Special Hours | Lynchburg, Roanoke, Blacksburg SEO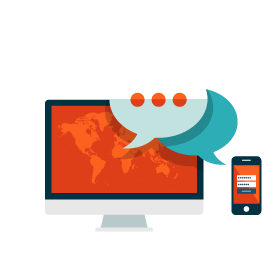 Check out this article http://searchengineland.com/google-my-business-enables-special-hours-for-upcoming-holiday-hours-234990 about using special hours on a Google My Business listing.

About Us:
21st Century Marketing Inc. offers search engine optimization & website design for Lynchburg, Roanoke, Charlottesville, Blacksburg, & beyond.
Request A Free SEO Analysis
21st Century Marketing Inc. will provide you an in-depth SEO analysis of your website at no charge and with no strings attached.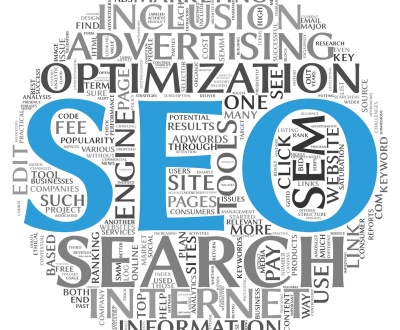 Check out this article about things you can do to speed up…