A family-owned digital marketing company
Our company offers effective strategies for forward thinking companies. We have a proven track record in increasing search engine rankings.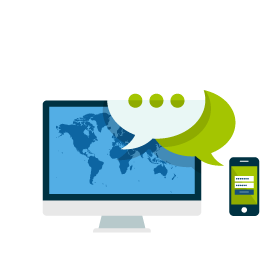 We pursue relationships with businesses in the
Charlottesville, Roanoke, Lynchburg, Harrisonburg,
Blacksburg, Danville, Central Virginia, & beyond.
Located in the Lynchburg, Virginia area, 21st Century Marketing Inc. has a proven track record of getting clients to the first page of Google.
In addition to search engine optimization (SEO) services, 21st Century Marketing Inc. offers professional web design, video marketing, & more.
My name is Dan Ingersoll, and my wife JuliAnn and I are the owners of 21st Century Marketing Inc. We are a local, family owned business here in Central Virginia, and both of us work in our business. As our client, you will be working directly with myself rather than a salesperson.
If your business is looking to increase your visibility online contact us today. Serving Lynchburg, Roanoke, Blacksburg, Christiansburg, Charlottesville, Central Virginia, & Beyond.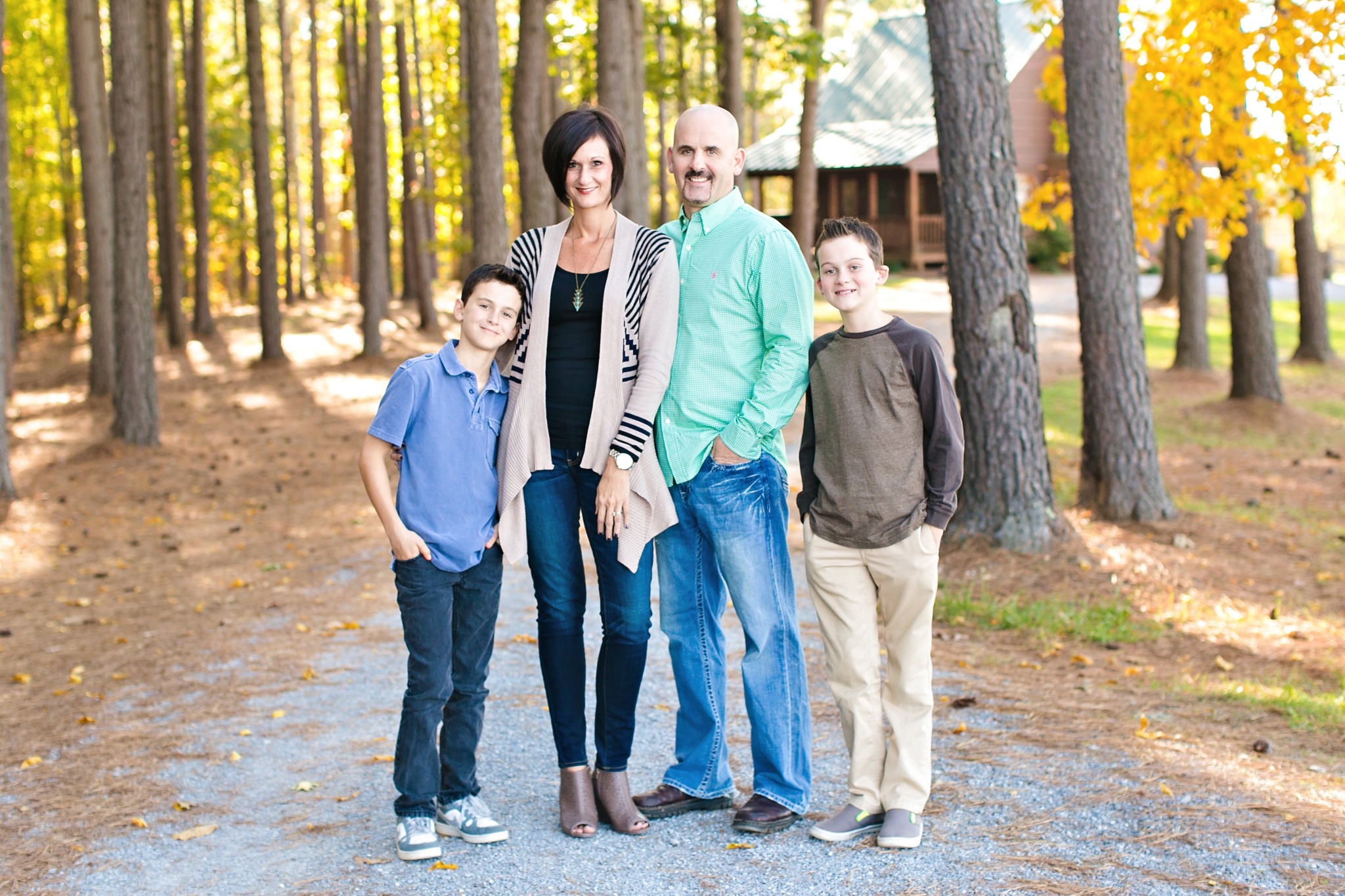 O U R V I S I O N
To be the most respected internet marketing company
in the Lynchburg, Roanoke, Charlottesville, Blacksburg,
Harrisonburg, Danville, & Central Virginia area.